In 2009, I was privileged to explore and study historical Christian and Roman sites on a trip with New Orleans Baptist Theological Seminary in Rome, Ostia, and Pompeii.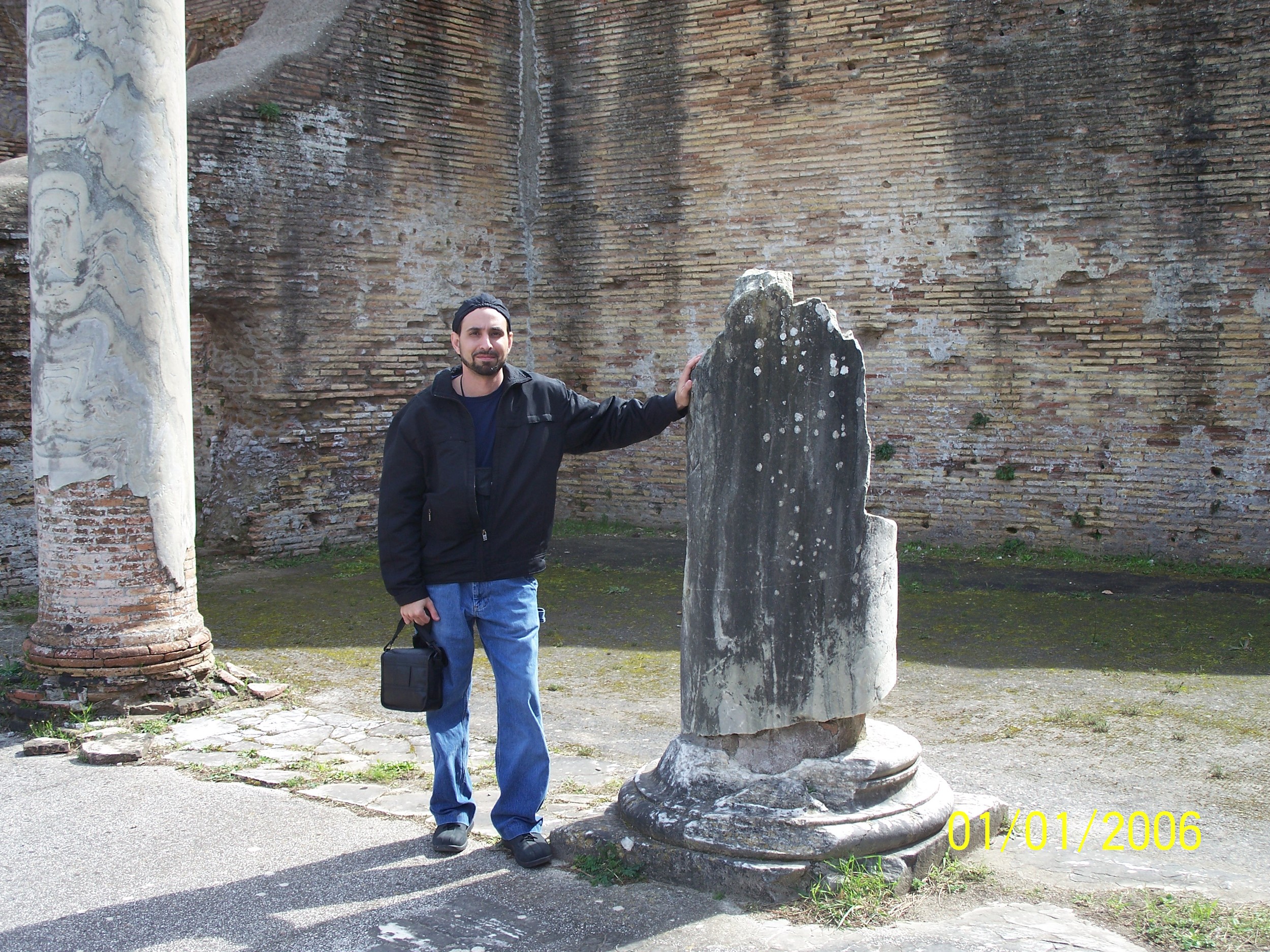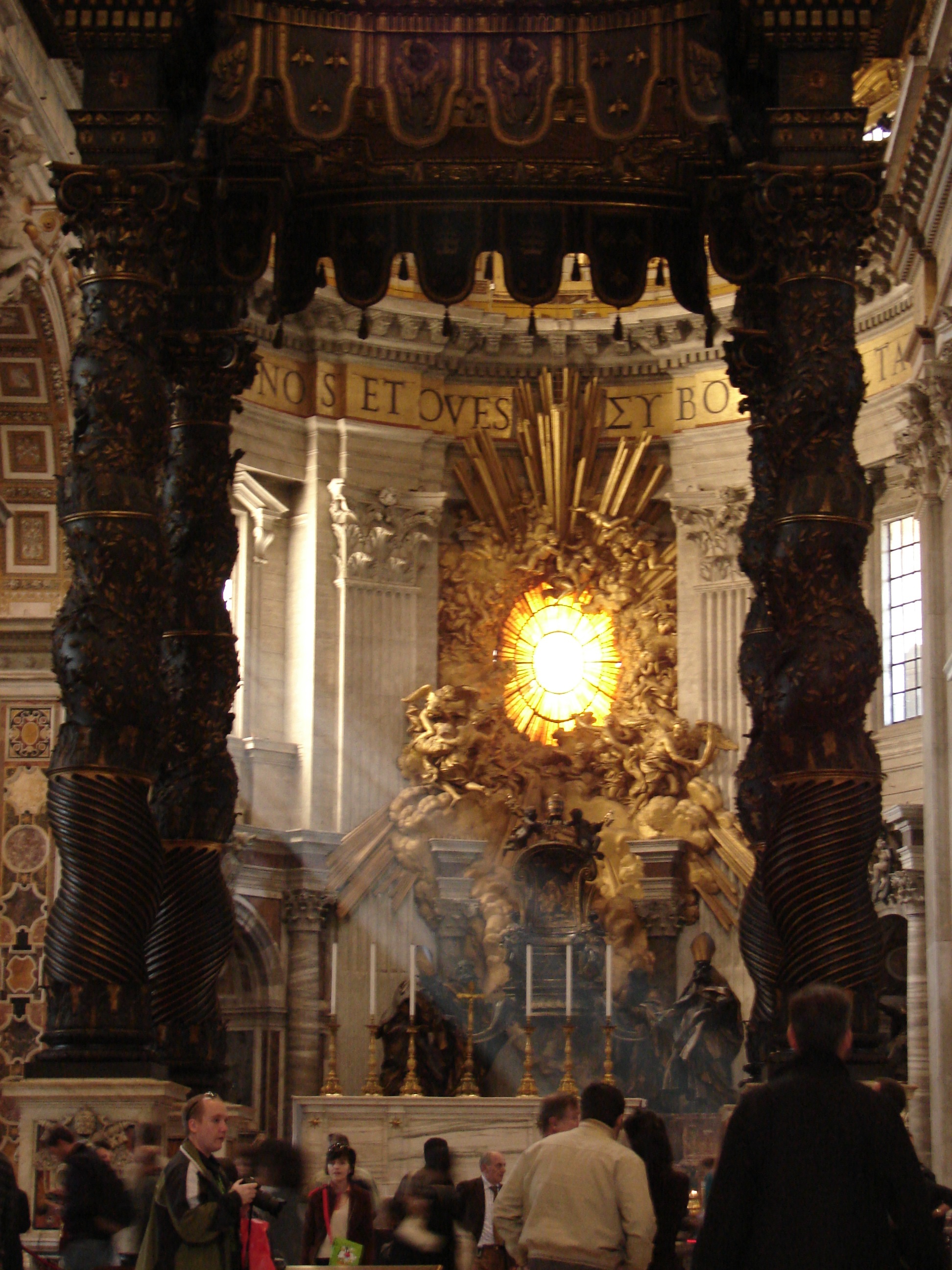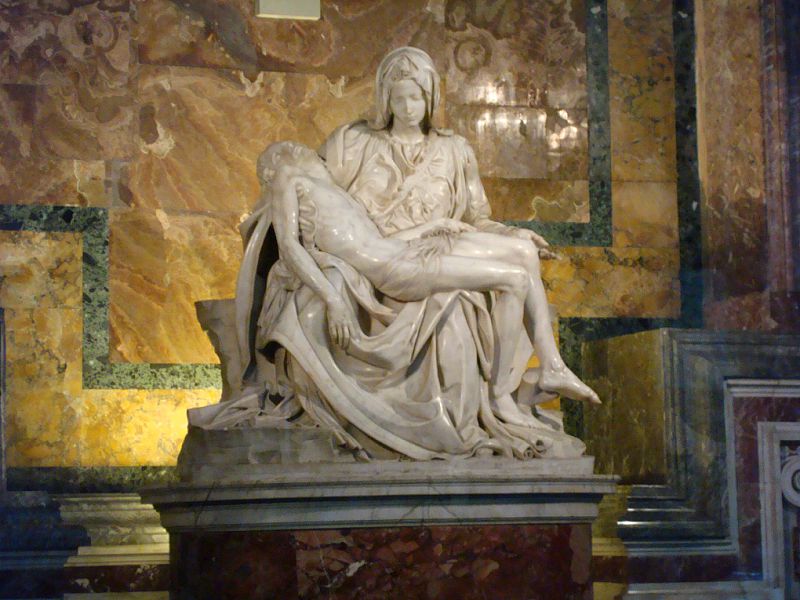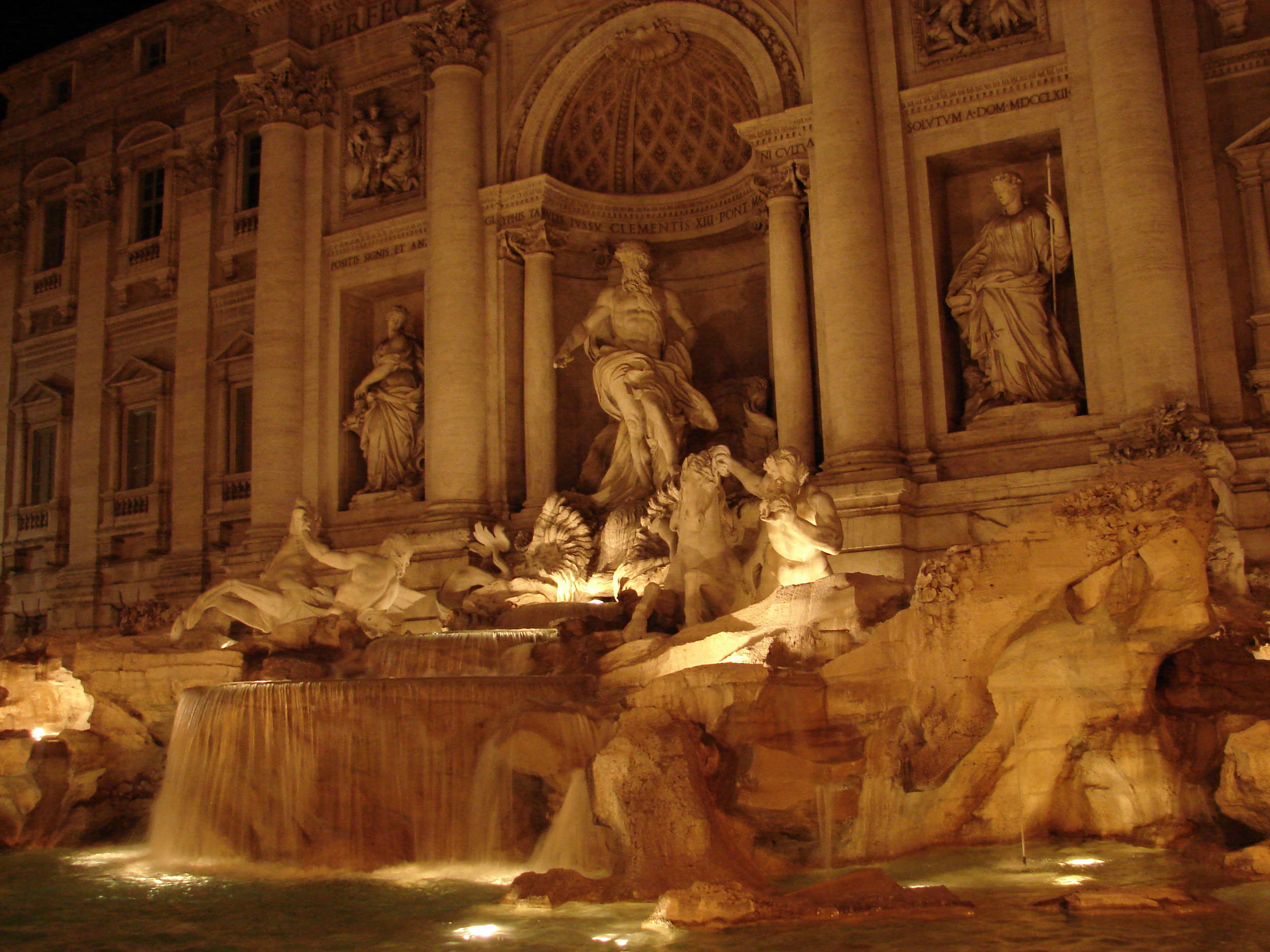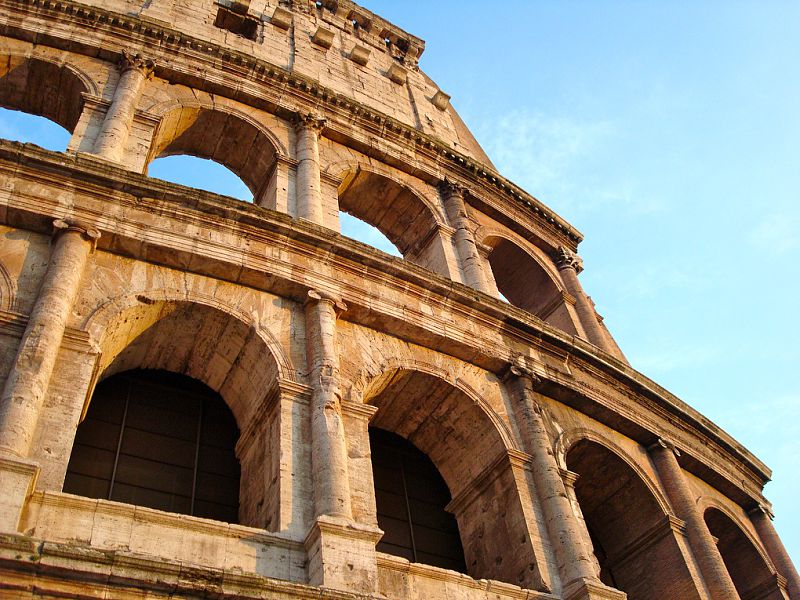 Since 2012, I have participated in yearly mission trips to Haiti with First Baptist Church of Lutz, where I've conducted pastor training classes, participated in humanitarian efforts, and scouted for other mission opportunities. In January of 2014, I returned to Haiti to teach a New Testament Survey course with New Orleans Baptist Theological Seminary and had 55 Haitian pastors as students.
In 2010, I studied for a semester with Dr. Bruce D. Chilton at Bard College in New York and returned in 2017 to collaborate with with Chilton and Alan Avery-Peck in a liturgy translation project.